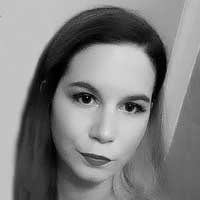 Melissa Dorosz
Technical Director
Over 6 years' experience in the R&D Tax Relief sector working directly with clients and delivering high-quality strategic tax advice to businesses around the UK.  
LLB English Law French Law Degree – University of Manchester.
Qualified Prince2 Practitioner and APMP Project Manager.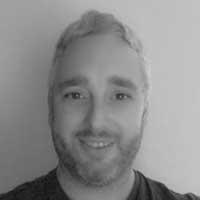 Chris Fox
Operations Director
Over 11 years' experience in the R&D Tax Relief sector working directly with clients. Chris has been working in the finance industry for over 20 years working in several start up companies. He has been able to gain knowledge and expertise to develop these companies into successful businesses.
Chris also has extensive knowledge of capital allowances and can assist clients in maximising their allowances.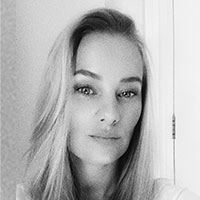 Claire Roberts
Finance Director
Has been working within Research and Development tax credits for over 4 years. Claire utilises her experience of over 23 years' in the Automotive sector working directly with customers and senior management delivering financial administrative support within one of the UK's largest vehicle suppliers in the UK.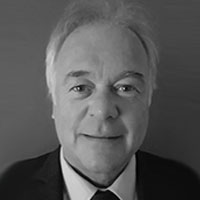 John Needham
Sales Director
Forty years sales experience working in Finacial services. Property Broker. Currently Several years specialising in R & D  Tax credits benefiting millions of pounds to Limited companies.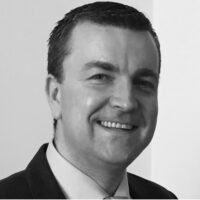 Steve Andrews
Submissions Manager
Approaching 20 years in accountancy. IFA registered Accountant and tax specialist.
Delivering accounting and tax services to independent businesses nationwide.
A wealth of knowledge in R&D and has been working with us at Innovation Relief for over 5 years.
Innovation Relief Specialists Limited
Military House
24 Castle Street
Chester
CH1 2DS
Tel: 0333 987 3929.
Company Reg. No. 10330268.
Fixed Asset & Capital Allowances
Copyright:
Innovation Relief Specialists Limited. 
Designed and hosted by AtherWeb